Is your website a
dog's

dinner?
Is your website a
dog's

dinner?
Do you have a tale to tell?
A website starts with th e client. The Chung Partnership produces clear, simple and accessible designs
complemented by custom content allowing a unique user experience. We collaborate with professionals and expertise to ensure that your needs are met, whether you want a bespoke website that evolves with your business or a revamp; we help deliver your message to your audience. Every website is automatically responsive allowing the design of your website to reach its full potential on all platforms.
What our clients think of us
"Thank you very much. The website looks amazing and we are really happy with the final result".
What our clients think of us
"The Chung Partnership has branded my business for the past decade and always gone above and beyond, exceeding my expectations with all that they do. Without their expertise knowledge and skills we would not be where we are and having the destination salons we have today. Tikadi Salons and The Chung Partnership form part of a family helping us grow from strength to strength, increasing footfall, turnover and winning multiple awards. I would recommend The Chung Partnership to anyone." Michael (Director of Tikadi)
All our websites are responsive to your devices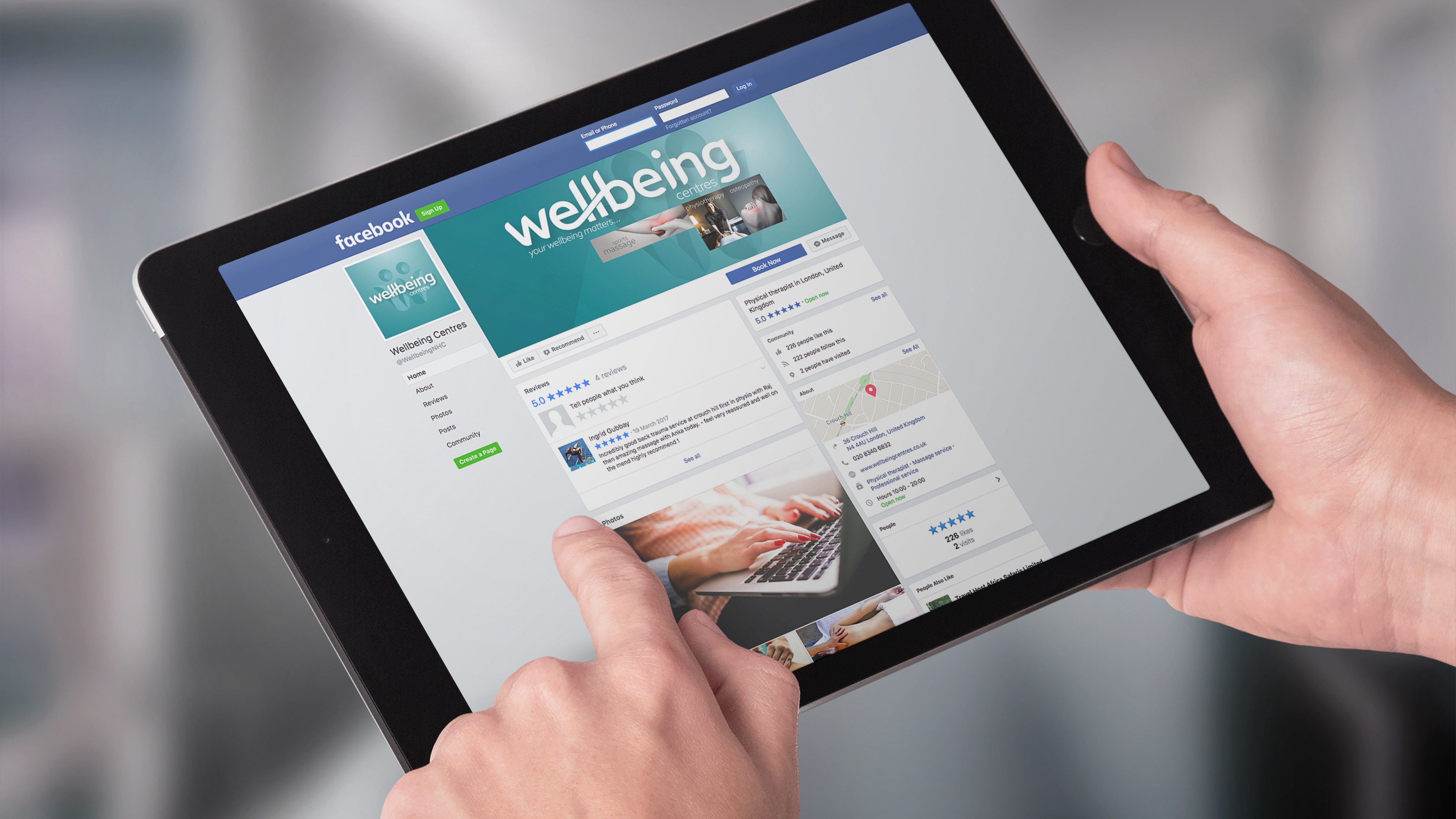 Designed to link in to all your social media platforms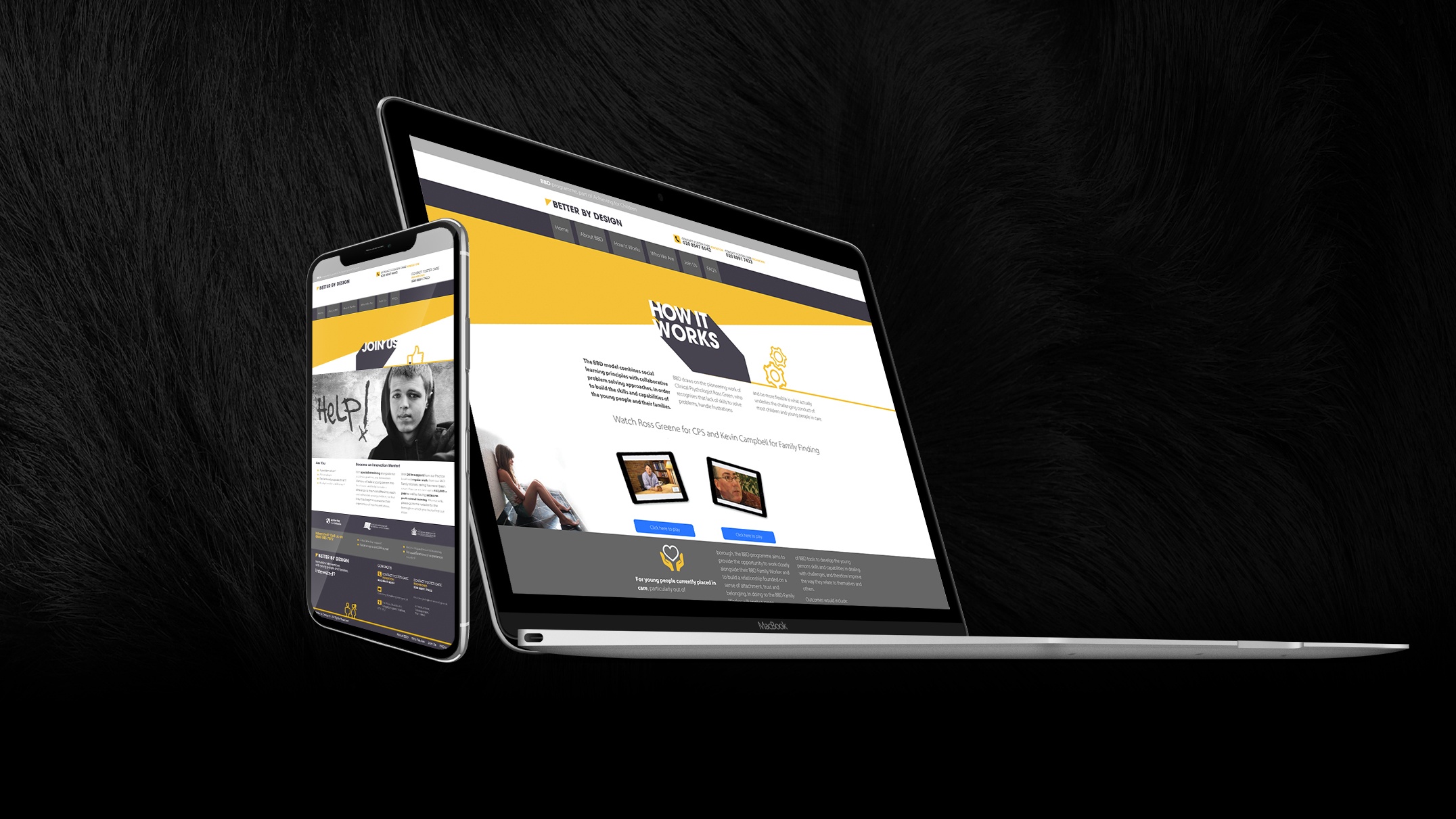 Clean and simple designs